Thursday, May 27, 2010
12:40 AM | Posted by Kyle@918 Photo
|
Edit Post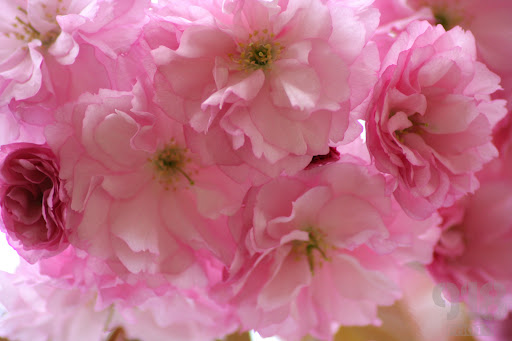 Actually, holy broken power company.  I've been losing power daily recently, and it's the sort of thing that's an annoyance at first.  Then I realize my modem needs to be refreshed from the server, and my router needs to be reset and reconfigured or neither will work together.  It is a pain.  And it is happening daily (twice yesterday).
Combine that with a quick hitting cold last week, and the 918 Photo updates have been lacking.  Right after I made the twice weekly claim no less.
Well the power is on, all network related devices are running as they should be, and I'm gonna sneak an update in while I can.  Enjoy.
So, 918 Photo is starting to get noticed, and the client count is on the rise.  Our $100 individual headshot/portrait session price is certainly helping.  We're getting lots of headshot requests, which is awesome, they're fun to shoot.  They're so similar, yet so different every time out.  If you've yet to get in on that headshot/portrait special, get in while the getting is good.  That special introductory price of ours will not last.
I've had some great shoots over the past week, which you'll be seeing in the coming days.  Some headshots, some sibling portraits, some night time experimental work.  I'm attending a wedding this weekend (as a guest, not photographer) so I'll have some wedding (guest) shots to throw up in the next couple of weeks.  Plus, it's hot, and my dog is at the beach a lot.  So, dog beach shots.  Many things I tell you!
Today I'm also excited to announce a special family portrait session.  Special you say?  Special in that we're talking...
- a 2 hour shoot
- individual shots of each family member
- group shots
- whatever other pairings you'd like (the kids together, the parents together, males/females together...)
- your location(s) of choice
- color images and black and white images
- $300